Stay warm and comfortable with energy-efficient glazing throughout your home. The correct selection and installation of energy-efficient glass can reduce heat loss by up to 70%. An unprotected single pane of glass loses almost 10 times more heat than the same area as an insulated wall.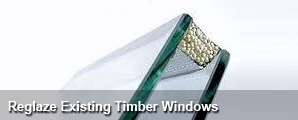 We offer a wide range of glazing services to the construction industry. Macedon Ranges Glass is happy to consult with builders, designers and architects to achieve the aesthetic and performance results you require. Our commercial team specialises in aluminium shopfronts and doors; frameless entries; mirrors & splashbacks; internal glass partitions; and complete frameless balustrade systems.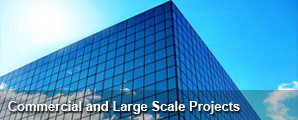 If you do have the misfortune of having a broken window, we'll take every step possible to repair it within 24-hours. Our glaziers will ensure that the job is done to a quality standard but above all, our glass replacements are in accordance with Australian Standard 1 2 8 8, which will ensure that the glass is replaced with the right type.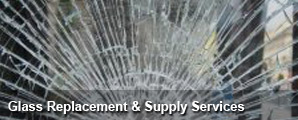 At Macedon Ranges Glass we have a wide variety of splashback colours to select from, as well as a large range of metallic colours.